THERAPEUTIC EXPERTISE
Biosimilars
Biosimilars are a growing area of opportunity for drug developers, but the path to market involves facing a changing regulatory framework and a complex development process. To successfully navigate these key issues sponsors must work together with an experienced partner.
Linical has the expertise, reach and capabilities to provide full support in biosimilars development. We understand the challenges associated with biosimilars and work with sponsors to ensure the success of their programs.
Biosimilar Drug Development
Services
Linical is your trusted partner for biosimilar development. With a flexible approach, our team designs strategies to minimize risks and bring biosimilars to the market in the most cost-effective way possible.
Our services cover the complete range of biosimilar development including:
Clinical Development Design
Lean and flexible development plans to optimize operational efficiency
Regulatory Affairs Consulting
Global knowledge and key insights to successfully navigate the biosimilars regulatory environment
Full-Service Trial Management
Support across all clinical trial phases
Global reach
Data-driven country and site selection strategies
Experience across many indications
Bioanalytical Support
Partnerships with best-in-class global labs with extensive experience
Strong Experience in Clinical Trials for Biologics and Biosimilars
Our work in clinical research for biologics and biosimilars spans all major therapeutic areas including Oncology, Neurology, Immunology, Endocrinology, and beyond. Linical's team has worked in all phases , with significant experience in Phase III.
Our CRO services for biologics and biosimilars are global, spanning the North America, Europe, and Asia-Pacific markets.
Explore Linical's Biosimilar CRO
Services
Drug Development Strategy
Drug Development Strategy
Linical provides comprehensive solutions for drug development strategy, including regulatory affairs, protocol development and study design, medical writing, and quality assurance.Through assessing scientific, regulatory, and commercial considerations, Linical works in collaboration with clients to optimize your trial's drug development strategy.
Clinical Trial Management
Clinical Trial Management
Linical's comprehensive clinical trial management services are designed to help your program achieve high-quality data, on time and on budget. From study start up and feasibility, to project management, biometrics, and drug safety, Linical has the flexibility and experience you need.
Successful

clinical trials start with Linical.

Don't let the complex clinical development journey hold you back. With Linical, you can overcome obstacles, save valuable time and money, and reach your goals.

We start by listening to your needs and understanding your goals to ensure we're the right CRO for you.
02

Get a plan for success
We propose solutions that proactively tackle obstacles, optimize your trial design, and position you for success every step of the way.
03

Execute with confidence
We'll guide you through each phase of the process, offering personalized support and a full range of services to help you achieve a successful trial. We are not a "one size fits all" CRO.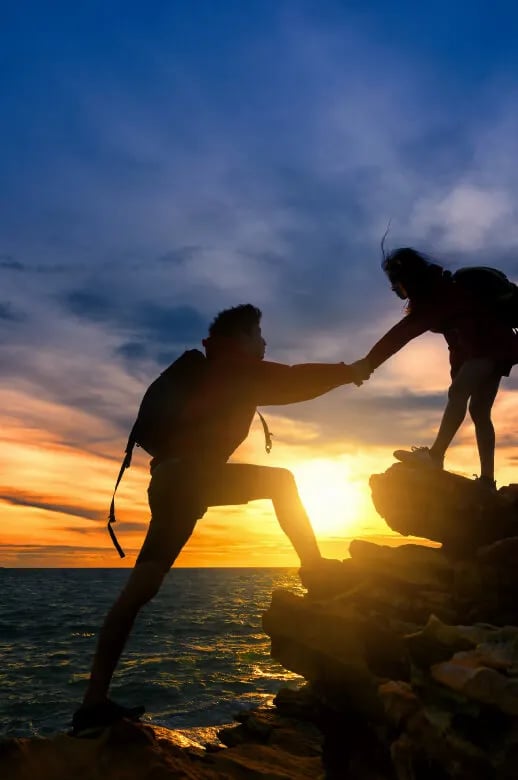 Bringing you the latest research,
articles &
knowledge.