 CLINICAL TRIAL MANAGEMENT
Patient Recruitment
Finding the right patients for your clinical trial can be challenging, and competition for patients produces an added layer of complexity. Failure to enroll patients is one of the top reasons a trial may flounder, resulting in lengthy delays and potentially millions of lost dollars. A robust patient recruitment plan is critical for success in today's clinical trial landscape.
Linical blends conventional tactics with innovative ideas for a comprehensive patient recruitment strategy to find the RIGHT patient for your trial.
Linical leverages our global reach, extensive networks of medical experts, and partnerships with knowledgeable patient advocacy groups across the globe to formulate a strategic and personalized approach that connects patients to your promising therapies.
Services
Clinical Trial
Patient Recruitment Services
Extensive experience, deep knowledge of major indications, and solid site relationships allow Linical to provide tailored plans to optimize patient recruitment and retention, ensuring that your study runs under optimal conditions in terms of timing and cost. These recruitment plans are particularly critical in studies involving special populations such as rare diseases or
pediatric studies
Explore
Lincal's dedicated team performs a thorough analysis of the study requirements
Including patient profile and inclusion and exclusion criteria, to focus recruitment efforts on the most suitable locations and channels to reach potential participants in addition to identifying the recruitment improvement tactics that will be most effective for each study.
Moreover, having developed strong bonds with sites around the world, our recruitment plans include site-specific initiatives to actively involve investigators and site staff in the implementation of key recruitment strategies.
We promote thorough staff training and strategies for communication and engagement with patients, so that we are able to maximize patient enrollment and ensure the successful conduct of the study.
Linical
OUR BENEFITS
Why Linical?
The clinical development journey can be daunting and often leads to failure. With so much riding on your compound, you deserve the best chance at achieving your goals and positively impacting patients across the globe.
As a global, award-winning CRO, we can provide the strategy and support you need to position your clinical trial for success. We have an impressive track record of exceeding our enrollment goals and maintaining nearly a 90% client retention rate.
With our collaborative approach and commitment to quality, Linical expertly guides you through each step of the process, from early-phase research to large-scale global studies. With Linical, you can overcome obstacles, expedite timelines, save valuable money, and achieve your goals without compromising quality.
Successful

clinical trials start with Linical.

Don't let the complex clinical development journey hold you back. With Linical, you can overcome obstacles, save valuable time and money, and reach your goals.

We start by listening to your needs and understanding your goals to ensure we're the right CRO for you.
02

Get a plan for success
We propose solutions that proactively tackle obstacles, optimize your trial design, and position you for success every step of the way.
03

Execute with confidence
We'll guide you through each phase of the process, offering personalized support and a full range of services to help you achieve a successful trial. We are not a "one size fits all" CRO.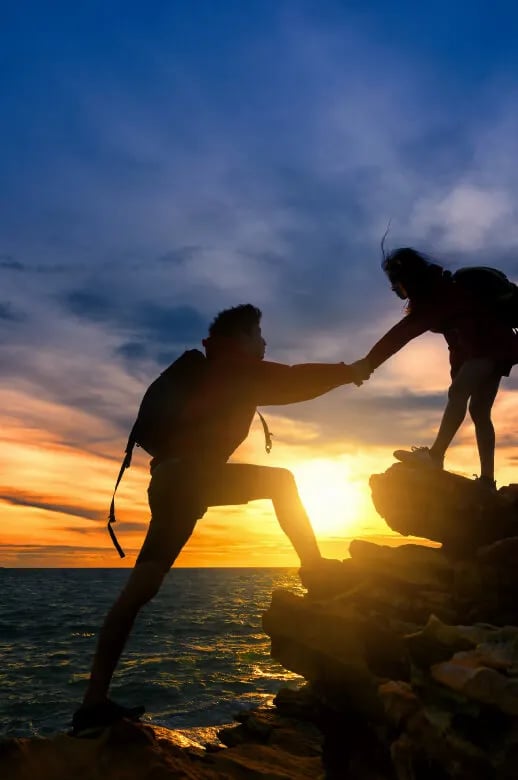 Bringing you the latest research,
articles &
knowledge.