 Get the personalized support and services you need throughout your journey, from
early-phase research

to

large-scale global studies.
The right CRO partner is quality centric from the start with solutions to
overcome obstacles

along the way.
Planning & Execution
We know you can't afford costly mistakes that waste time and money. We'll help you plan for success at every phase of the journey.
Patient Enrollment
We know patient enrollment can slow you down. With access to a robust and diverse population, we'll offer proven solutions to help you find the right patients.
Capturing Quality Data
Data can be the difference between success and failure. We'll plan with the end goals in mind and help you capture accurate and meaningful data to get results and achieve your goals.
You deserve a partner that's committed to your success
and the patient's wellbeing

.
"Excellent work by all to really manage enrollment closely!!!! This has not been an easy study, so thank you all! And whatever you guys did with your delivery of the data on the project, annotations, etc. - it sailed through FDA. We never had that with any other CRO."
Executive Director, Clinical Operations, mid-sized biotechnology company
"Dear Linical Team - Let me extend the gratitude of the entire project team for helping us achieve this key milestone for our trial. We could not have made these almost impossible timelines without your continued support and hard work. THANK YOU!"
Associate Global Trial Director, mid-sized biotechnology company
"Thank you sincerely for everything you have done for study start-up, and all your hard work, dedication, and creativity. Your team is very talented. We all have really enjoyed working closely with you."
Vice President, Head, Clinical Operations, mid-sized biopharmaceutical company
"We love working with Linical across our development programs. They have been a true partner that collaborates effectively with our team and aligns with our goals."
Chief Medical Officer, mid-sized biopharmaceutical company
The
right

CRO makes all the difference.
As your "right-sized" CRO, we offer a personalized approach, a full suite of services, and access to the top clinical development regions worldwide. We enjoy long-lasting partnerships because we truly value the people and the science that fuel your work. At Linical, we're not just a CRO partner; we're a champion of your success.
LINICAL IN NUMBERS
>600
Studies in the past 5 years
80%+
Studies beat enrollment goals
Global
THE GATEWAY TO GLOBAL
Linical is your CRO partner and gateway to the world, covering The Americas, Europe, and Asia Pacific.
Our global reach helps you streamline your regulatory process, enroll the right patients, and capture high-quality data with speed and precision.
Drug Development Strategy
We know that every clinical trial is unique. So, we partner with you to develop a customized plan that proactively tackles every obstacle, optimizes your trial design, and positions you for success. After all, you deserve a CRO partner that cares as much about your success, and what it means for the patient, as you do.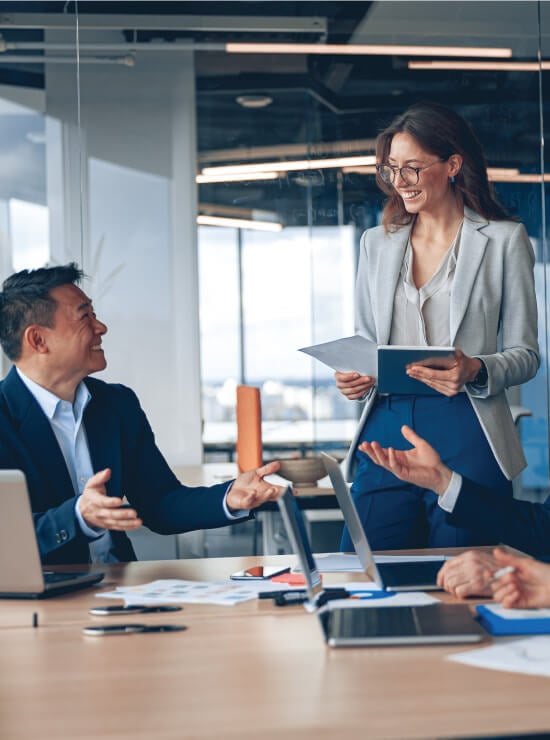 Clinical Trial Management
With a full range of CRO services and access to the top clinical development regions in the world, we offer the flexibility and experience you need to successfully bring your product to market. You'll have an award-winning partner to help you recruit the right patients, capture high-quality data, and navigate complex safety regulations.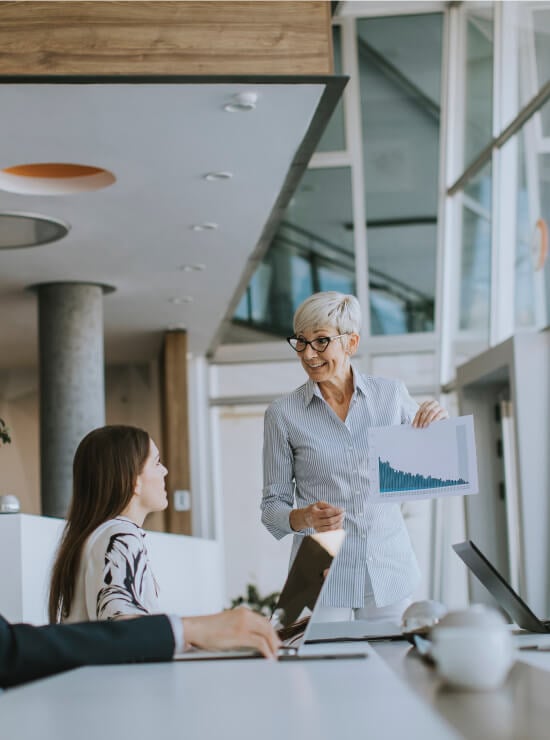 Successful

clinical trials start with Linical.

Don't let the complex clinical development journey hold you back. With Linical, you can overcome obstacles, save valuable time and money, and reach your goals.

We start by listening to your needs and understanding your goals to ensure we're the right CRO for you.
02

Get a plan for success
We propose solutions that proactively tackle obstacles, optimize your trial design, and position you for success every step of the way.
03

Execute with confidence
We'll guide you through each phase of the process, offering personalized support and a full range of services to help you achieve a successful trial. We are not a "one size fits all" CRO.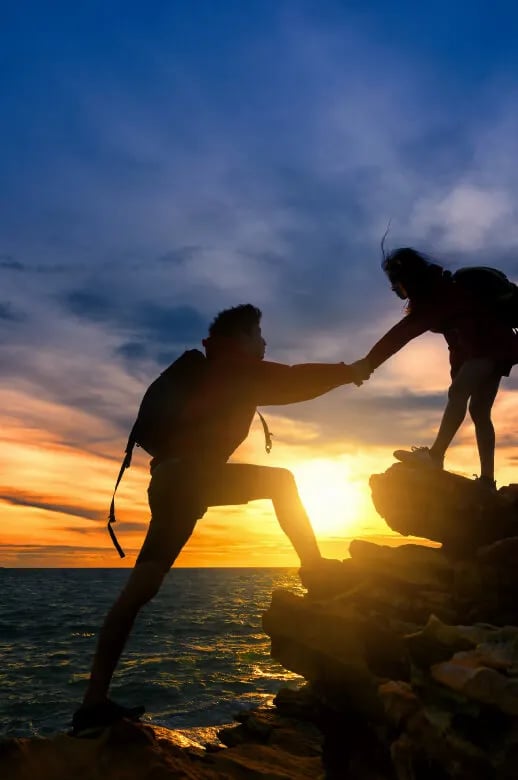 Linical has had over 80% employee retention
PEOPLE ARE OUR PRODUCT
In a service industry, people are the "product" and how they are treated speaks to our high retention rates. We're proud to offer best-in-class benefits so that we can attract and retain the world's best talent and continue to improve human life through clinical research.
INVESTOR RESOURCES
Fostering a better tomorrow through
strategic investments

.
We're always looking for new opportunities that advance the important work of bringing promising new therapies to patients all over the world.
INVESTOR RESOURCES
Explore the latest financial information
Linical
OUR BENEFITS
Why Linical?
The clinical development journey can be daunting and often leads to failure. With so much riding on your compound, you deserve the best chance at achieving your goals and positively impacting patients across the globe.
As a global, award-winning CRO, we can provide the strategy and support you need to position your clinical trial for success. We have an impressive track record of exceeding our enrollment goals and maintaining nearly a 90% client retention rate.
With our collaborative approach and commitment to quality, Linical expertly guides you through each step of the process, from early-phase research to large-scale global studies. With Linical, you can overcome obstacles, expedite timelines, save valuable money, and achieve your goals without compromising quality.
Bringing you the latest research,
articles &
knowledge.